*Post contains affiliate links; see disclosure for details.*
My little one and I were so excited to stumble across Finding Wild at our library recently.

This fun picture book follows two kids as they venture into the woods and begin to see and hear things that may not be obvious to you and me. It inspires readers to find wild wherever they are and learn to see all the facets of nature on a different level.
In fact, the way Finding Wild challenges readers to see beyond the surface inspired me to apply that principle to one of our recent nature walks. That's where this whole nature-inspired alphabet scavenger hunt comes into the picture.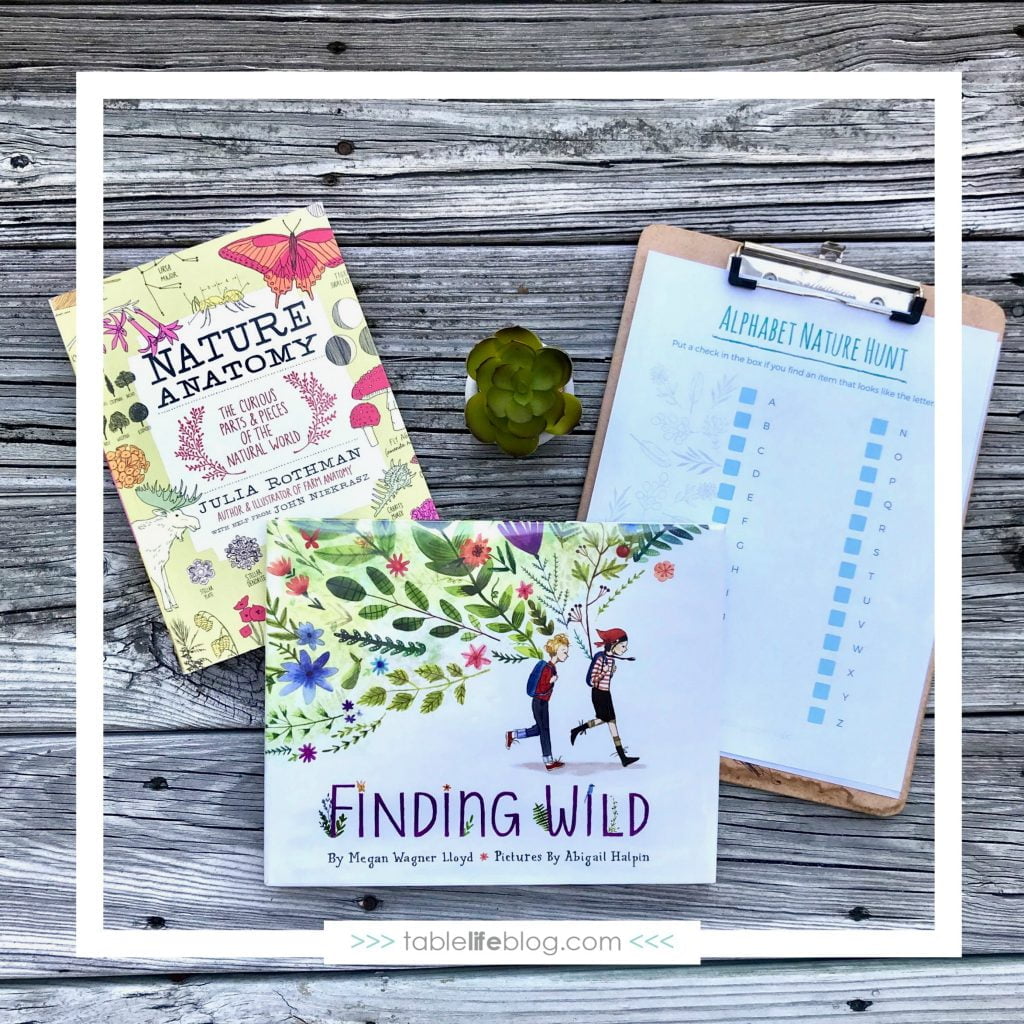 Our Alphabet Scavenger
Hunt & Nature Walk
We've had fun with these alphabet scavenger hunts before because this is one of our favorite nature walk ideas included in 100+ Creative Nature Walks from Our Journey Westward.
Even so, our recent time with Finding Wild spurred us back outside to see what kind of letters we could find on our favorite nature trail. So, we gathered our clipboard and alphabet scavenger hunt printable and headed to our park.
Alphabet Scavenger Hunt:
Look to the Trees
We spent lots of time looking at all of the trunks, branches, twigs, and roots around us. Since trees usually have at least one or two straight lines somewhere in their formations, we knew they would be the best place to start our alphabet scavenger hunt.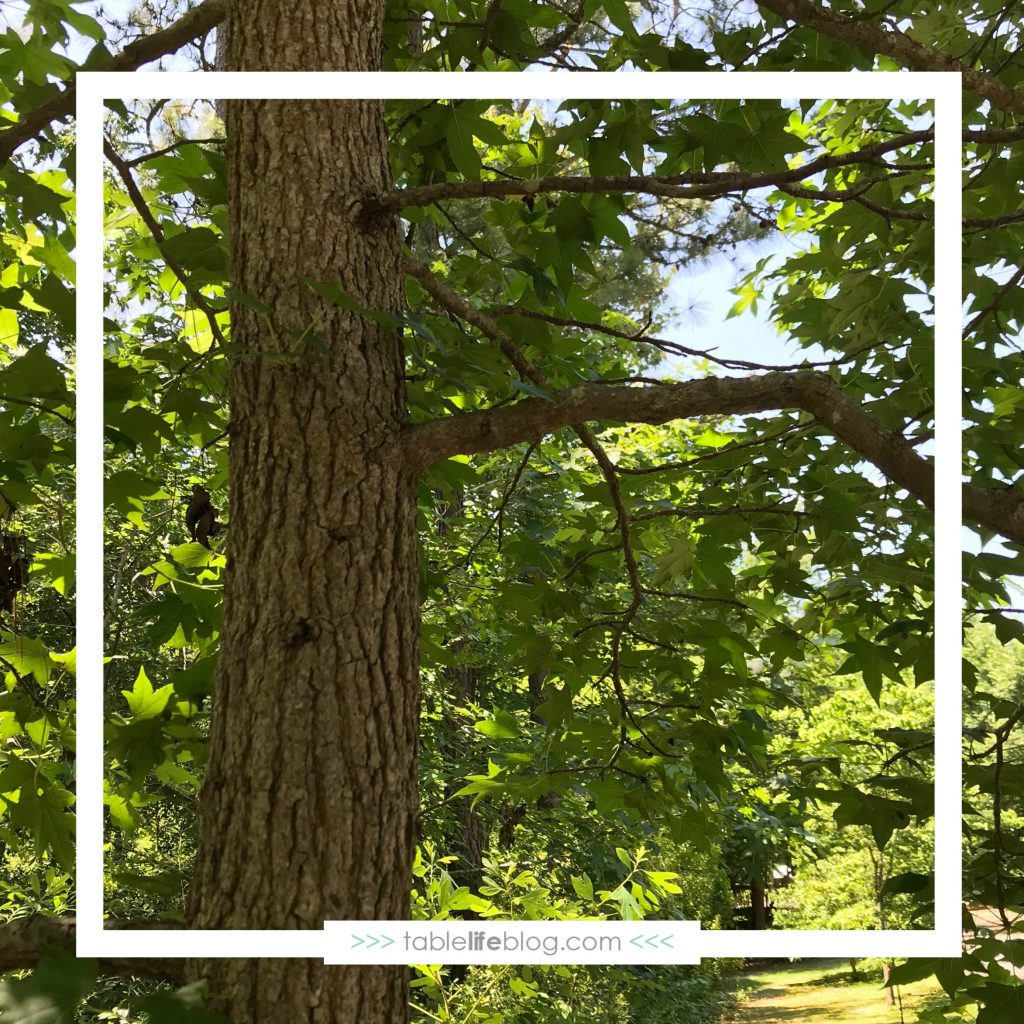 While they were our best chances to find letters like E, F, H, I, J, and L, we noticed that trees are also good for spotting letters like W, X, Y, and even Z. As a general rule, we found trees to be a safe bet for all of the letters with straight lines. The key is finding trees with branches or roots that happen to cross or connect in a way that forms a letter.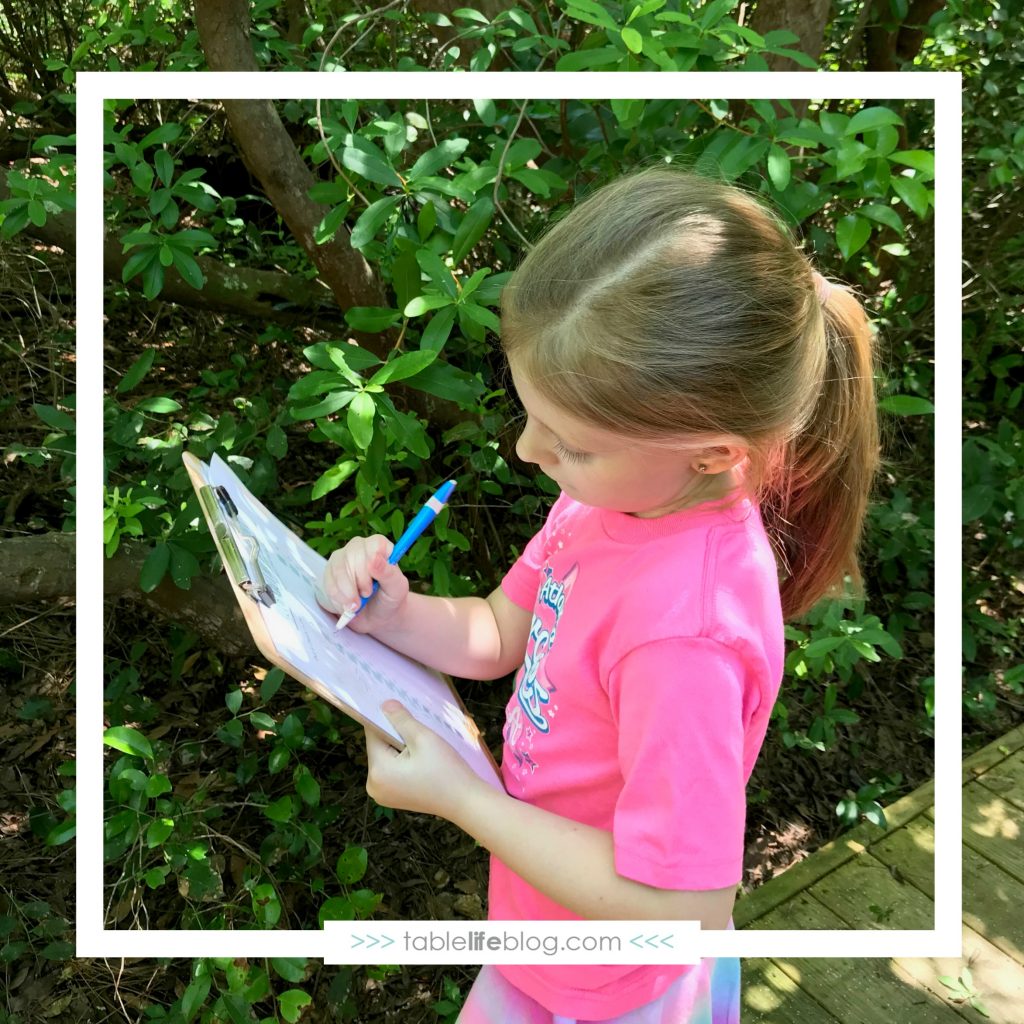 Alphabet Scavenger Hunt:
Stop and Smell the Roses
Trees may be the best place to search for some letters, but this alphabet scavenger hunt is also a good excuse to stop and smell the roses. Okay, so actual roses aren't necessary, but flowers are a huge help when searching for letters with rounded components like B, D, G, O, etc.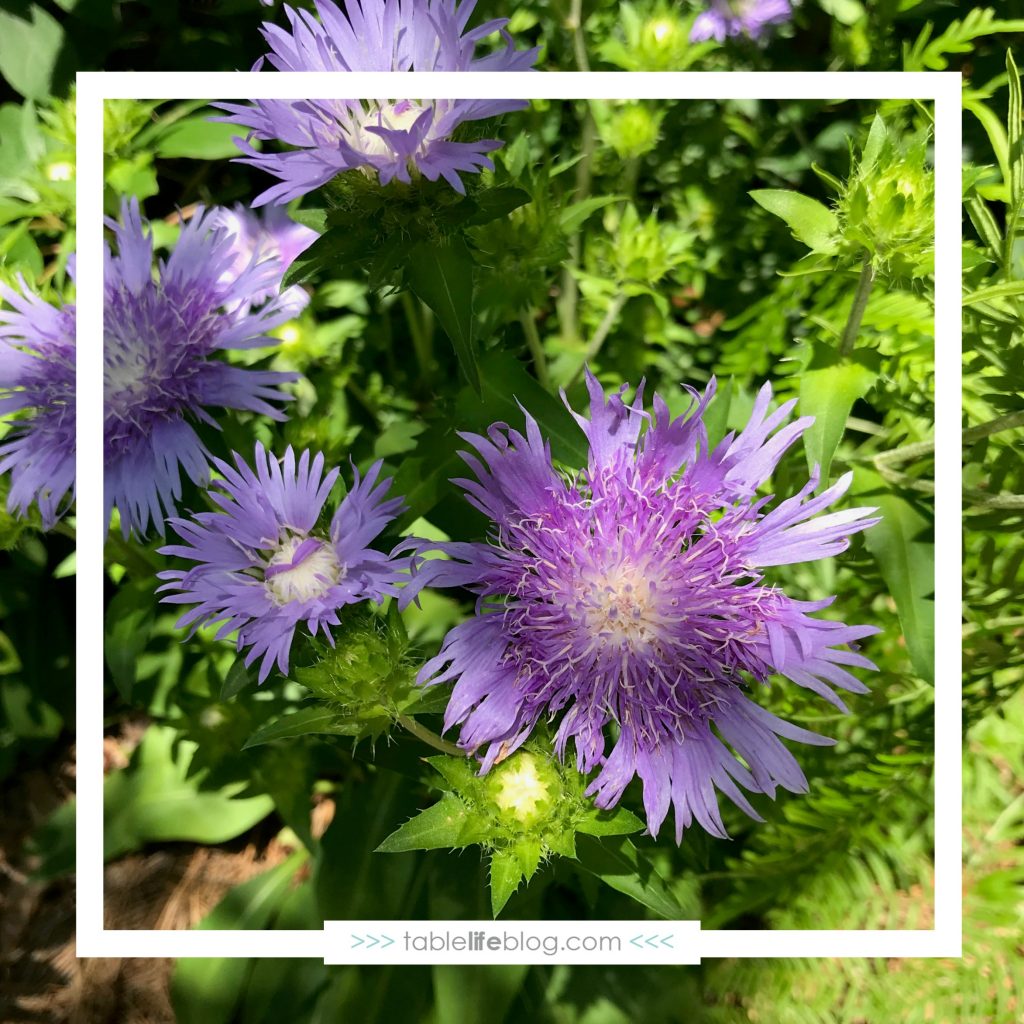 Just like before, the key is looking for the way the petals and stems connect, but it also helps to notice the flowers themselves. In fact, it's almost expected that you'll be able to mark O and maybe even Q off your list once you find a few flower varieties.
Alphabet Scavenger Hunt:
The Grass May Be Greener
Lastly, grass, ferns, and other vegetation can also be a good place to search on a nature-inspired alphabet scavenger hunt.
There's not much rhyme or reason to it, but we found it helpful to look for leaves or blades of grass that bent or drooped a bit. That's where we had the most luck with letters like C, R, and V. These weren't quick finds, but it's only fair to have some challenges on a scavenger hunt, right?
Now that you've got an idea of how to approach this alphabet scavenger hunt and nature walk, I hope you'll set aside some time to find wild and get outside to hunt for letters with your kids. 🙂
Alphabet Scavenger Hunt
*Free Printable*
Need an easy way to keep track of the letters you find on your nature walk? I recommend taking photos of your letters and using our alphabet scavenger hunt printable. After all, something about a clipboard and checklist makes everything more exciting.
You can download your Alphabet Nature Hunt in the Subscriber Resource Library or subscribe to the newsletter to gain access to the Resource Library. (Friendly reminder: you can always find the updated password in your most recent email from Table Life Blog.)
We had a great time with our alphabet scavenger hunt and nature walk, but there's more fun to explore with this month's Nature Book Club activities.
Nature Book Club Linkup #6
This month's Nature Book Club is all about nature discovery/hikes and we've got some fun book-inspired learning ideas to share:
Nature Walk Alphabet Hunt – Finding Wild – Emily at Table Life Blog (That's me!)
Leaf Shape Hunt – The Tree Book for Kids and their Grownups – Karyn at Teach Beside Me
Our Nature Book Club is a monthly linkup beginning on the 20th day of each month and it's a book club devoted to connecting children to nature. There is a theme for each month in 2018 and we welcome your nature book and activity-related links!
Do you have some nature fun to share with us? Take a look at the Party Rules below and then add your link:
Choose an engaging nature book, do a craft or activity, and add your post to our monthly link up.
The link up party goes live at 9:00 a.m. EST on the 20th of each month and stays open until 11:59 p.m. EST on the last day of the month.
Hurry to add your links! You can link up to 3 posts.
Please do not link up advertising posts, advertise other link up parties, your store, or non-related blog posts. They will be removed.
By linking up with us, you agree for us to share your images and give you credit of course if we feature your posts.
Also, be sure to follow the hashtag #naturebookclub on your favorite social media platform. That's a great way to connect and check out these projects while they're in progress!
Now that all of that's out of the way, let's link up: 🙂
Want to look at the upcoming themes for the year? Here you go: