I can hardly believe this year of preschool has come and gone, but I'm finalizing our homeschool kindergarten curriculum choices and making plans nonetheless.
(This post contains affiliate links; see disclosure for details.)
Our two years of preschool have to end at some point, right?  Even when I'm feeling nostalgic and unhurried to move her along to kindergarten, I can assure you that my daughter is sitting on go.  She's been ready to get started with kindergarten, or so she tells me.
Here's what she's got in store for her kindergarten year:
Homeschool Kindergarten
Curriculum Choices
I'm not sure I can accurately convey how excited I am to be using Five in a Row Volume I for the foundation of Prissy's kindergarten year.  In fact, I'm having a tough time not jumping in and starting it right away.  The premise of FIAR is to use daily readings from quality literature choices as the basis for unit study-structured learning.
Here are a few of the literature choices from Volume I:
Through these timeless books and many others, we'll explore social studies, language arts, science, math, and art in a way that makes learning fun and natural.  It's important to me that my kids still have time to be kids; FIAR encourages that through the books themselves, the discussions, and hands-on aspects in each unit.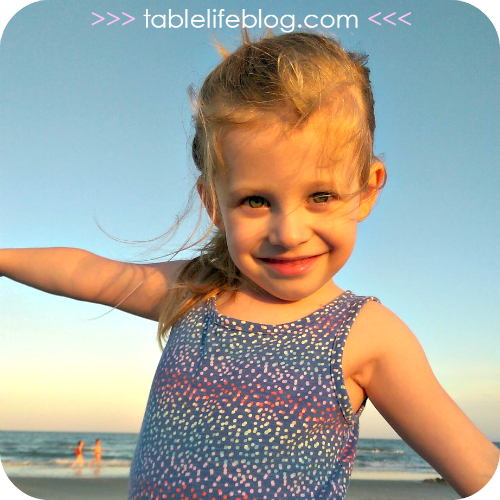 I'm also grateful that FIAR's literature-based approach won't consume my days.  I'll be able to work with Prissy, but also be available for my sixth grader as needed and still be finished with our school day by lunch time on most days.
Kindergarten Math
Our Five in a Row lesson plans include gentle math elements, but we'll also add a full math curriculum to the mix. We'll use the kindergarten level of CTC Math to help us go beyond number recognition to addition and subtraction basics, patterns, and other primary math concepts.
Kindergarten Language Arts
We started having fun with Preschool Learning Letter by Letter last summer and we've been using it on and off all year.  It's primarily a preschool curriculum, but many of the included elements can easily carry over to kindergarten.
We'll use the remaining pages and activities for handwriting practice, letter recognition, and logical application. We'll also tackle the lapbook portion of the curriculum, which has been completely untouched thus far. This year is the year to rectify that and make the most of this fantastic resource!


Our reading efforts for kindergarten will also be a continuation of our preschool time.  The Ordinary Parent's Guide to Teaching Reading will be my primary reading resource and I'll work in my other favorite pre-reading resources as needed.

This is where the kindergarten curriculum plans stop.  The rest of her year will be spent learning through play and observation.  She'll also join in with big brother when appropriate and learn alongside him.
Are you homeschooling kindergarten this year? I'd love to hear what you've got planned in the comments below.
Got pointers for homeschooling kindergarten? I welcome your words of wisdom in the comments too.  I'll take all the suggestions I can get!